You love to give up control over your penis cage but don't have a key mistress at the moment? You like to be driven crazy with Tease & Denial and love to perform tasks for the Mistress? You long for the strict guidance of a dominant mistress who takes great pleasure in keeping you chaste, making you suffer and challenging you again and again? – Very nice, chastity slave, then the Chastity Challenge "Heaven & Hell" might be just the thing for you.
Give me the pleasure to keep you strictly chaste for a month and to challenge you.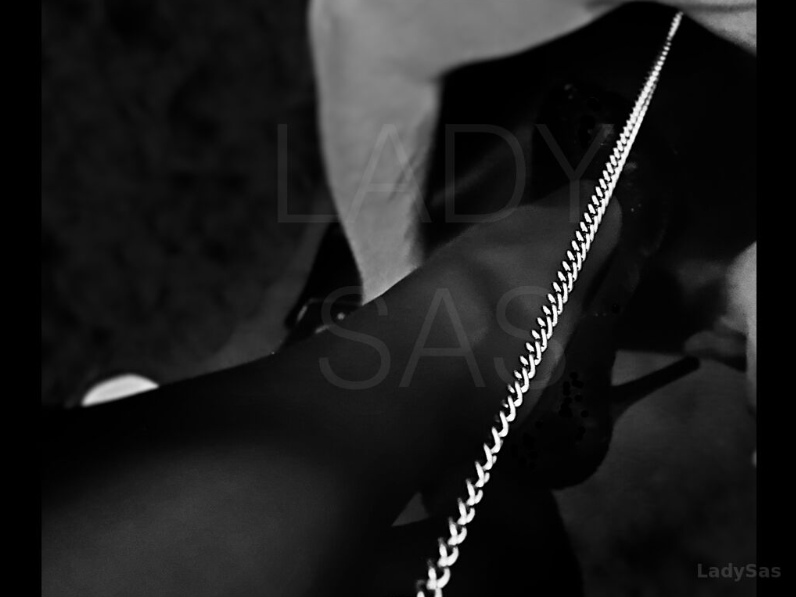 This is what awaits you in the Chastity Challenge "Heaven & Hell
A new hot challenge every day for a month that will get your pulse racing.
😈 Day after day for a month of exciting tasks and teasings that will make it hellishly tight in your cage.
😈 One month of daily control reports to your key mistress and consistent guidance from Lady Sas.
😈 The goal of the challenge is to remain chaste for one month under the guidance of the mistress, i.e. without any orgasm. Extremely horny, unsatisfied and degraded to the plaything of the mistress. An ultimate horny state between heaven & hell. The ambrosia for predisposed subs and chastity slaves.
😈 Whether you may come after the month or not decides the mistress alone. And that's according to my mood. You do not have a claim to it.
Important: I attach great importance to safety, hygiene and absolute discretion. Your health has the highest priority. I do not demand anything impossible. Your private and professional life does not have to suffer from the challenge.

Chastity slaves can start the course at any time, even on the 14th, 19th or 27th of a month, because it simply continues for 29 days from the start date.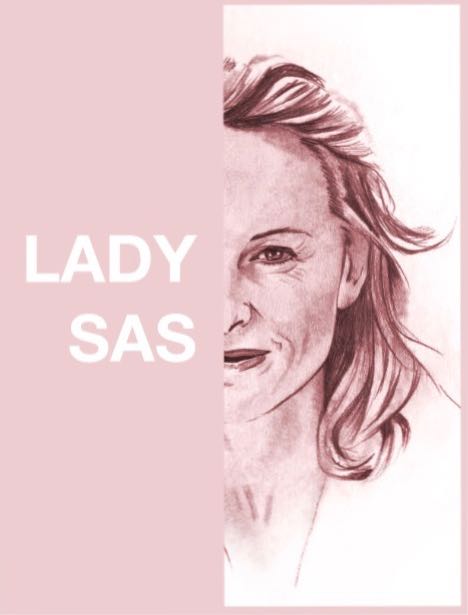 Here you can access the individual tasks and teasings of the Chastity Challenge as soon as you have your password:
You must meet the following requirements to participate in the Chastity Challenge.
✅ You are submissive and treat femdoms with the utmost respect.
✅ You see yourself as a sub, slave, sissy or chastity slave.
✅ You are willing to put your sexuality in the hands of Lady Sas for one month and follow her instructions. (The key will remain in your possession for emergencies).
✅ You own a penis cage and are willing to wear it during the Chastity Challenge.
For the first 10 days of the Chastity Challenge, you will need the following materials: 2 cubes, a Sharpie pen with water-soluble ink, and ketchup or mustard.
Frequently asked questions about the Chastity Challenge.
Question: We are a femdom-malesub couple. May we let him participate in the Chastity Challenge? – Answer: Gladly, as long as the mistress respects Lady Sas' instructions.
Question: I would like to participate in the Chastity Challenge, but I have a lot on my plate and will probably not be able to complete tasks or send a short report sometimes. May I still participate? – Answer: The main goal of the Chastity Challenge is to remain chaste for 30 days. The more you participate, the more intense your experience will be. You can also participate as a silent connoisseur, but it is more fun as an active participant.
What do participants say?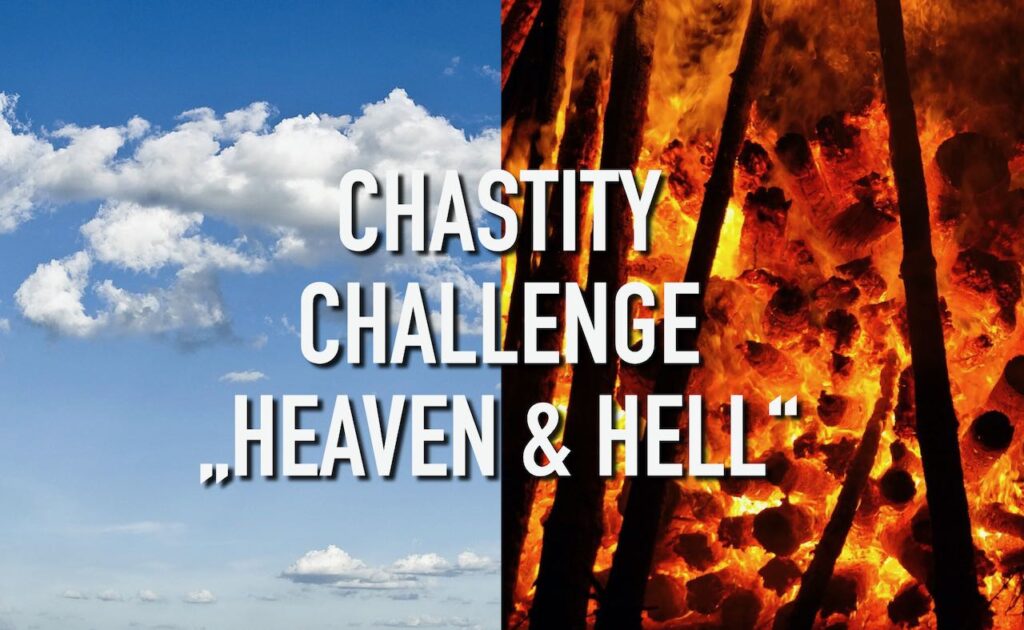 This is how you participate.
Click here to go to my Patreon payment page.
Click on the "🇩🇪HIMMEL & HÖLLE / 🇺🇸 HEAVEN & HELL" level (see the picture below), register with Patreon and pay for your participation.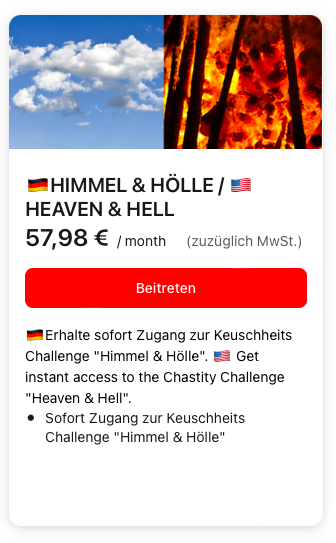 After your booking, a welcome message with your password will appear. With this you can start immediately with the "Heaven & Hell" Challenge.
Now cancel your subscription on my Patreon page, so you don't have to pay again after one month. You have four weeks to cancel, but it's best to cancel right away so you don't forget.
Your access to the "Heaven & Hell" Chastity Challenge will remain permanently.
Absolute discretion is a matter of course. All your data and information will be treated 100% discreetly.
Questions? You can reach me at dearladysas@gmail.com