Willkommen bei Lady Sas.
Wir lieben BDSM, Keuschhaltung, Cuckolding, FLR und Sissyfication. Du auch? Dann viel Spaß hier.
Lady Sas hat für dich über 150 Interviews mit Dominas, privaten Femdoms und Subs geführt.
Artikel über BDSM, Keuschhaltung, Sissyfication, Cuckolding und mehr.
Femdom Blog
Lady Sas und Lady V. erzählen aus ihrem Alltag als private Femdoms.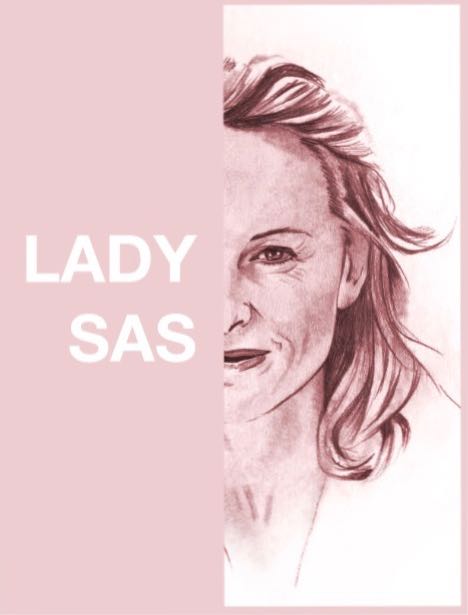 Lady Sas hat 2013 ihren Femdom Blog gestartet, der inzwischen über 2,6 Million Mal angeklickt worden ist. Diese Website wurde im Jahr 2022 ganz neu erstellt, um die Inhalte des Blogs zeitgemäß und ansprechender aufzubereiten.
Lady V. steht für the next Generation of Femdom. Sie unterstützt Lady Sas seit einigen Jahren und bringt ihre Perspektive ein. Dass es diese schöne Website gibt, ist hauptsächlich ihre Verdienst.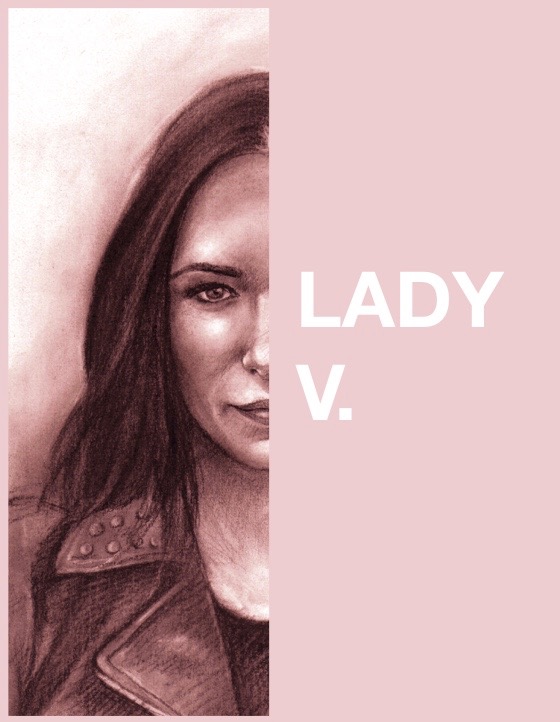 lady-sas.com ist mehr als Lady Sas. Wir sind ein Team von privaten Femdoms, die es sich zur Aufgabe gemacht haben, die BDSM-Kultur zu fördern, aufzuklären und Vorurteile abzubauen. Wir wollen informieren und inspirieren. Starke Frauen möchten wir gerne dazu ermutigen, sich auf ihre dominante Seite einzulassen. Subs wollen wir helfen, ihre Rolle zu finden und Spaß daran zu haben.

Auf dieser Seite findest du viele Möglichkeiten, dich über Themen wie Femdom, BDSM, Keuschhaltung, FLR und Cuckolding zu informieren. Zum Beispiel stehen dir kostenlos über 150 spannenden Interviews zur Verfügung, die wir mir Profi-Dominas, privaten Herrinnen, Subs und Sklaven aus der ganzen Welt geführt haben. Den Schwerpunkt bilden dabei Deutschland, Österreich und die Schweiz. Es gibt aber auch Interviews mit Dominas aus den USA, Dubai oder Polen.
Darüber hinaus findest du hier informative Artikel zu den beschriebenen Themen, einen Femdom-Blog sowie zahlreiche Hinweise auf Bücher, die informieren und inspirieren.

Wichtig zu wissen: Diese Website hat erst ca. 70% ihrer Inhalte. Wir ziehen gerade um. Von der alten, bisherigen Website, die 2013 gestartet wurde, auf diese brandneue Website hier, Lady-Sas.com. Das heißt: Die Artikel auf der alten Website werden nach und nach auf die neue übertragen. Das geht leider nicht von heute auf morgen. Wir bitten um etwas Geduld. Wir denken, dass bis Mitte 2023 alle Interviews und Artikel umgezogen sind.
Warum wir umgezogen sind? Das liegt daran, dass die neue Seite mehr Gestaltungsmöglichkeiten bietet. Die Texte sind besser lesbar und die Bilder lassen sich interessanter darstellen. Schließlich wollen wir, dass unsere Interviews und Artikel auch gelesen werden.

Wir findest du unsere neue Seite? Wir freuen uns auf Kommentare und Nachrichten.